About Us
Providing real solutions for real businesses.
We are here for you.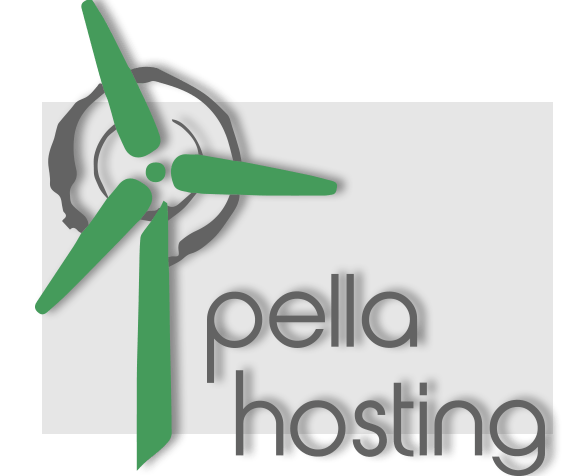 Pella Hosting & Website Solutions is dedicated to helping business owners and non-profit organizations find effective solutions for their website and Internet marketing needs. We are a website development business that focuses on creativity, quality, and innovation.
Philosophy
We start with why. Why are you in business? What is the passion that keeps you coming back day after day?
Once we understand why you are doing the what, our team can help put together a successful Internet marketing package for your organization. Whether that includes, e-commerce, social media, or just a simple online brochure, we can bring clarity to the process.
Our philosophy is to develop a web presence for our customers that we would want for ourselves: easy to find, stylish and appealing, quick loading, mobile responsive and easy to navigate.
Mission
We've designed our entire process and products around providing what a business owner expects: one-of-a-kind designs, honest discussions, and a easy, hassle-free experience. We give our clients full control of their website without a ridiculous price tag, and our friendly team offers their expertise even after your website is live.
Our team has a wide range of educational backgrounds and brings a breadth of experience from a variety environments.  Business Administration & Management – Computer Programming – Network Management – Graphic Design – Healthcare Information Systems – Custom Application Development  – Non-Profit Management & Marketing – Small Business Marketing – Social Media Integration – Entrepreneurial Start-ups.
CREATIVE DESIGNS
We recognize the fact that usability, functionality and visualization are three of the most important factors when designing web sites. Using this strategy, we work with you to ensure that your message and marketing goals are realized with the designs we create.
We will work with you to bring your idea to life.
QUALITY DEVELOPMENT
Pella Hosting is experienced in creating quality web sites that not only look good but work well on a variety of screen sizes and browsers. We focus on SEO and fast loading times while building your site.
Website security is also important to us. We will monitor and update your site code to prevent downtime and malware issues.
Let's Get Started
We will help you achieve your goals and grow your business.
We focus strongly on function and usability and train you to manage your website as a business asset. We go to great lengths to ensure your content is delivered in such a way that visitors can easily and intuitively find the information they seek, resulting in a pleasant and productive user experience.