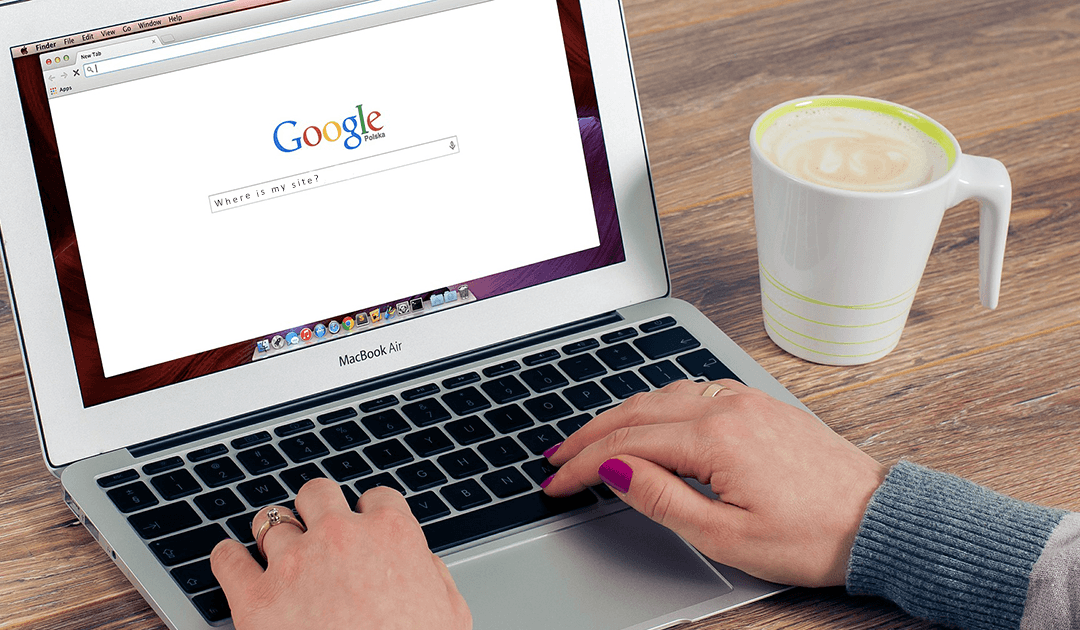 Has it been a while since you first launched your website?
Does your website look a little funky on smartphones or tablets?
It may be time for a website redesign.
A website redesign may involve designing a new visual identity, reformatting for enhanced mobile user experience, updating content, or optimizing your site for search engines. Don't let your company fall into the abyss of an outdated website. Providing inaccurate or out-of-date information can hurt your business. Your website is often the introduction online consumers have of your business, and first impressions are crucial.
read more