Website Hosting
Domain registrations and so much more.
Get Your Business
Online
You can create your company's online presence in several ways.
Explore all your options for getting your business online and see what works best for you.
Domain Name
Give your business a step in the right direction by picking the perfect domain name
Hosting Plan
Evaluate your website hosting needs and select the best plan.
Website Design
Create a website design that shows your business personality and style.
Optimize & Maintain
Optimize your content and launch site. Enjoy our service and our support.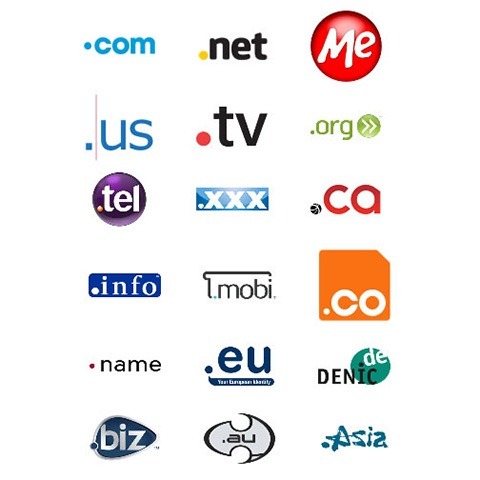 It could be you're starting a new brand. It could be that you have an existing brand and you're trying to take it online. It could be that you're starting a new company entirely. I love entrepreneurship, congratulations. One decision that you'll have to live with for quite a long time is the domain name you choose for your site. But, choosing one can be really tricky. It's one of the most difficult steps in getting started. Domain names have a massive impact all over the web in terms of click-through rate, from search to social media results, to referring links, to type-in traffic, brandability, and offline advertising. There are a lot of things to consider and it can feel overwhelming, so here are some simple tips to make it easier.
N

Make it memorable

N

Make it short

N

Make it easy to spell
N

Avoid hyphens

N

Avoid trademarked names

N

Include relevant keywords
Determine Your

Hosting Needs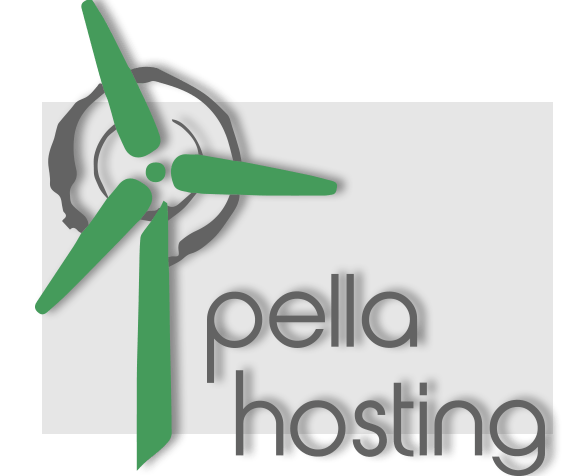 Project future needs
Look at your current website. When choosing a hosting plan, always try to keep the future in mind and plan accordingly.
Evaluate Plan Features
Compare important features such as storage, bandwidth, acceptable security tools, and server operating system.
Determine Special Needs
Will you need be running an e-commerce store? If so, you will need to make sure hosting includes a dedicated IP and SSL certificate.
Request a FREE Consult
We will sit down with you, discuss options available, what plan will work best now, and how it can be expanded as your business grows.
Website

Design & Development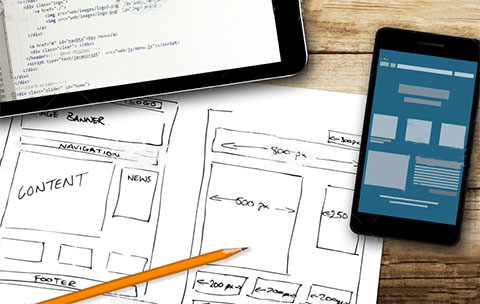 Planning
The planning stage is arguably the most important, because what's decided and mapped here sets the stage for the entire project.
Development
Development involves the bulk of the programming work, as well as loading content (whether by your team or the client's).
Design
The design stage typically involves moving the information outlined in the planning stage further into reality. The main deliverable is a visual representation.
Launch
The purpose of the launch phase is to prepare the website for public viewing. This requires final polishing of design elements and most of all, a consideration of the user experience.
Website

Optimization & Maintenance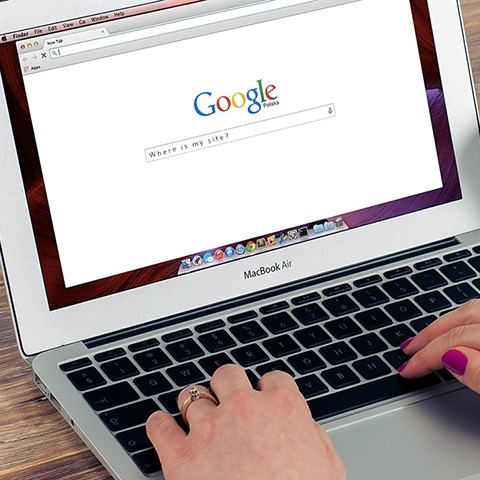 Keyword Analysis
We research your industry to determine which terms are most often used to find businesses like yours.
Site Security
Measures are taken to ensure your site is setup correctly and is protected from unauthorized login attempts.
On-page SEO
Optimizing your content for search engines includes tasks like keyword usage, keyword placement, readability and more.
Site Code Maintenance
With our maintenance plan you can rest assured that your site code is kept current. Any out-of-date code is updated monthly.
Search Engine Submission
We optimize your site speeds, configure Google Analytics, create a site map and submit your information to Google.
Monthly Reports
Every month those utilizing our maintenance plan will receive a snapshot of site analytics, updates performed, and security stats.
GET A DOMAIN NAME
Check to see if the domain you want is available.
.com $25     .org $25      .net $25      .me $25
Pella Hosting Pricing Plans

Hosting plans are exclusively for Pella Hosting customers who choose to develop their custom WordPress website with us. We will move your existing site to our hosting plan only after it has been evaluated for malware and all our security plugins have been added. 
We host WordPress websites on dedicated Linux servers to provide optimal performance and security.
​
Secure Hosting
Secure browsing

1 WordPress Site

10 GB Bandwidth

2 GB Storage

Security Updates

Monthly Statistics
E-commerce Hosting
1 Website

2 GB Storage

10 GB Bandwidth

Secure online shopping cart

WordPress Hosting

WooCommerce
Mobile App Hosting
iTunes and Google Play Listing

Unlimited Storage

Unlimited Bandwidth

CMS Dashboard

App Analytics

Push Notifications
Let's Get Started
We will help you achieve your goals of making your website more accessible
Pella Hosting is now offering our existing clients a free 7-day trial of accessiBe for AI-driven website accessibility.
Contact us to get accessiBe accessWidget set up on your website today!